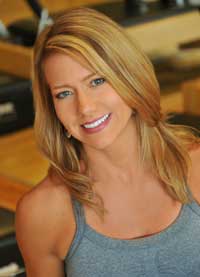 Kirsten Wright, Owner and Instructor
Kirsten Wright has been a fitness instructor in the central Illinois area for over 20 years. She has been teaching Pilates since 2003.
Kirsten received a Bachelor's Degree in Health Education from the University of Illinois at Urbana-Champaign.
Kirsten has a Practical Pilates certification from AFFA and has undergone additional Pilates training and certification from the Balanced Body University.
She has a background in pre and postnatal exercise and nutrition, and combines nutrition education and support with her Pilates instruction.
Photography by Nancy Knauer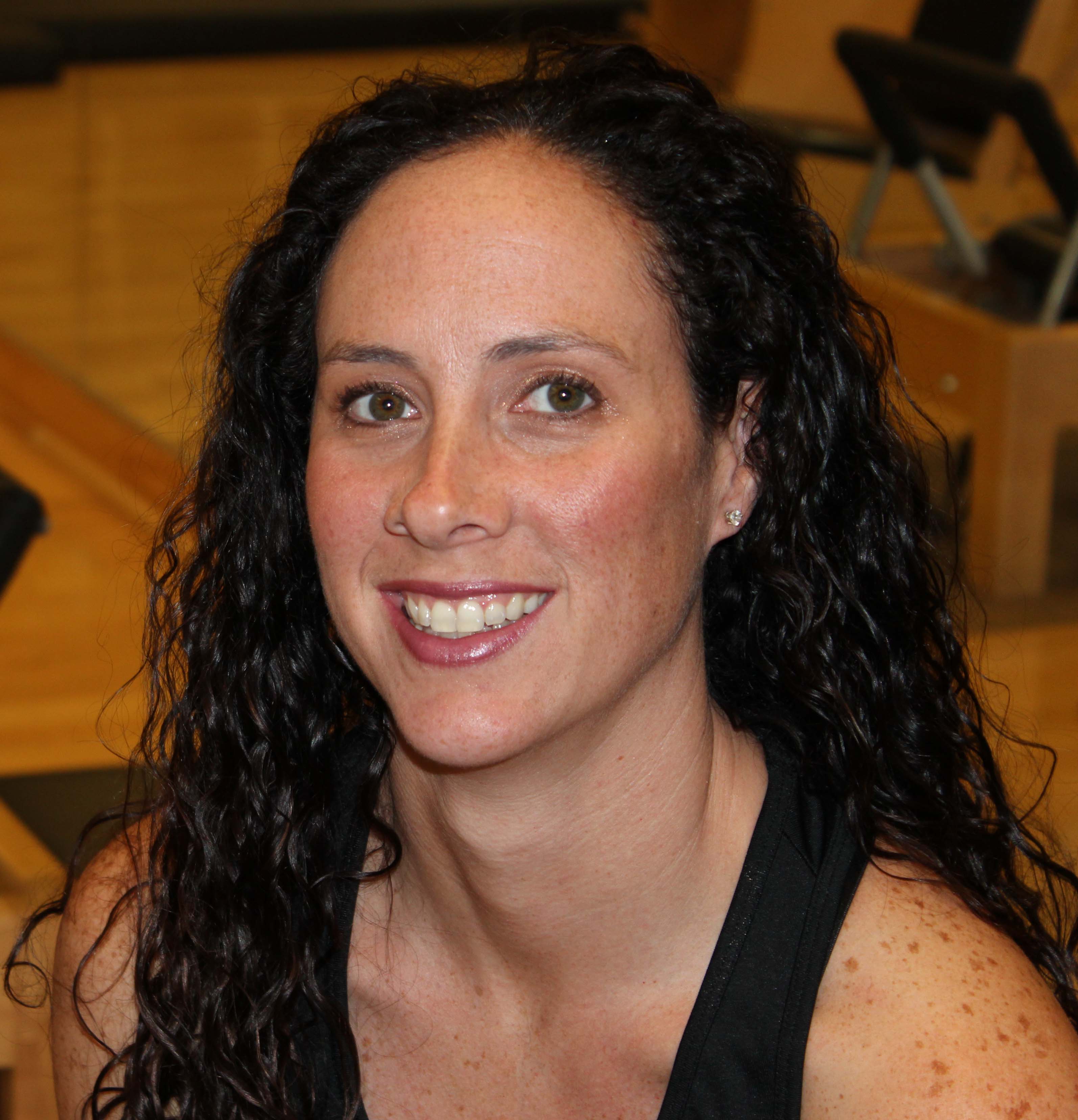 Tara McAnarney, Associate Instructor
Tara McAnarney has been a student of Pilates for over 6 years. She has trained in Romana Pilates and is currently training toward a Balanced Body Comprehensive Pialtes Certfication.
Tara received her Bachelors of Arts and Science in Psychology from Illinois State University.
© 2011 Pilates Studio of Springfield. All Rights Reserved